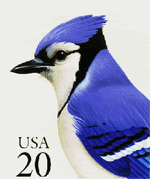 K
aren,
Your one of my best friends,we've already dated.I wish I didn't believe what Sara told me. I Should have known she was jealous of us.
I'm so sorry that I dumped you just for what she said. I know it was a really long time ago, and I know you've moved on , but I want to get back together with you. I can't though because your new boyfriend is in my way. The way you talk about him all the time really hurts because I know that it was me who let you go.
And now I'm begging you to come back to me. I love you so much, But I just want you to be happy.I hate to admit it but every time I think about you or remember the times we made out or made love, I feel like some one is choking me to death.
I need you and I care about you more than you know.
---
---